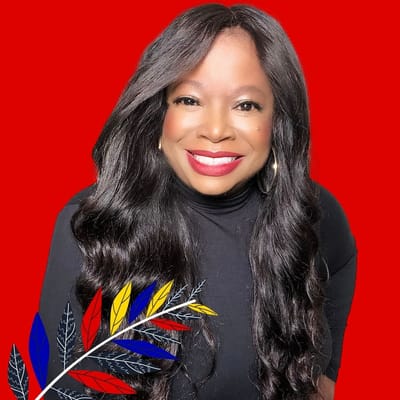 Who is Ramonica Plishett?
I am a graduate of the University of South Alabama with a bachelor's degree in marketing. I became a top-producing area manager who then left corporate to start a business of my own. I wanted to help business owners connect with their clients by using the power of social media. Using video to build connections around the globe has been amazing!
I currently live in Mobile, Alabama, which happens to be the original home of Mardi Gras. I am also a mother of a beautiful daughter who is now pursuing her bachelor's degree. I love wearing red lipstick, apple products, going to the beach, and having the flexibility of working from home.
I love helping business owners make money online by utilizing the power of creating digital products and using video marketing to make connections with clients online.
---